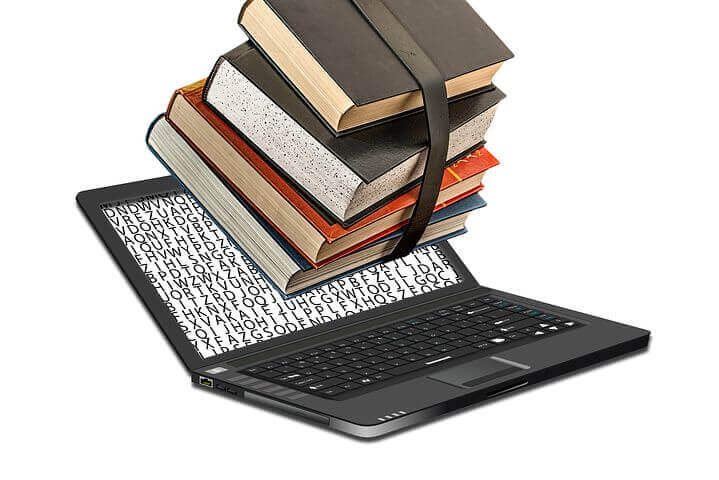 Every student can be successful
My mentor viewpoint is that every student is able to be effective. I believe that one educator is able to make all the difference in a child's learning. If an educator ignites the love for discovering in a student, it is my belief that the desire to discover can never vanish. One educator can do the changes.

As my philosophy is that a single teacher is able to make a difference, I strive to be that instructor! I create involving, interactive lessons developed with the hope of producing regular students. I, personally, love studying thanks to a teacher, and intend to be that for my students.
Effective teaching
From my experiences as a student and an instructor, I recognise that mentor and discovering both progress over time. This is accomplished via a balance of leadership as well as discipline that enable trainee's capabilities to blossom.
How I teach
My mentor technique implements the heuristic approach. My conception of training highlights self-knowledge. As a mentor, I My conception of teaching emphasises self-knowledge. As an advisor, I acknowledge and also change to the demands of students and affect them to discover just what they can do in a given scenario.

I teach this way since my teaching philosophy is rooted in important theory. students are able to comprehend underlying ideas of maths and then construct important skills in their field of research study while keeping those ideas in mind.

I acknowledge and support the idea that we are staying in maybe the most exciting, ingenious, as well as influential time.
A quick look into my lessons
On my classes, trainees can anticipate an instructor that is engaging as well as interactive. Constantly pursuing an effective atmosphere, I balance discussion with a hands-on method; integrating joint tasks with all-inclusive, lively discussions to generate fresh concepts, good connections, mutual respect for a variety of viewpoints, as well as communication abilities.

Every little thing I do is planned to assist the student create self-confidence. I split challenging tasks into little, easily understood parts. I try to help students realise that "practice" is required; extremely few students simply master a new ability the first time.

Due to the fact that I combine theoretical concepts with sensible application as well as gentle encouragement, students around Crows Nest are frequently thrilled to take my courses.

Ultimately, I think both teaching as well as knowing are deeply linked via a common evolutionary experience. Urging self-discovery as well as stressing basic concepts that provide a basis for important skills with review as well as inquiry are the directing concepts of my work.